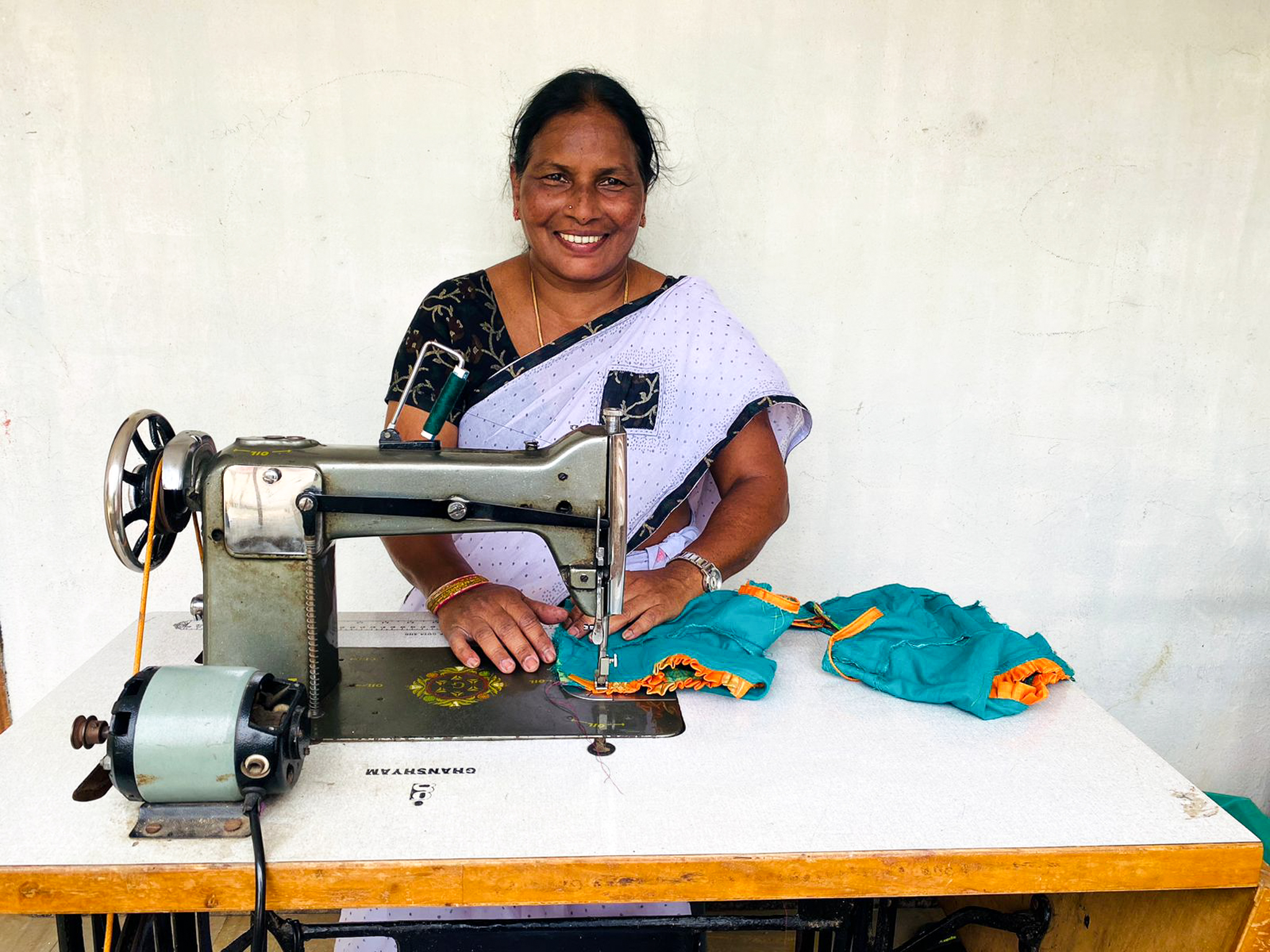 At Women of Hope, we firmly believe in the transformative potential of empowering women in the business world. When given a chance, women act as agents of change in their communities. They have the unique ability to organically improve their own situations, as well as the lives of their families and neighbors.
In India, cultural traditions require women to stay home as much as possible. Respectable work opportunities are scarce, and women face unjust transactional barriers. For example, banks in India offer a 10% interest rate to men seeking business loans, but women can expect a 20% interest rate. 
As an alternative, Women of Hope is offering micro-lending initiatives to women in need. We want them to have ample resources and tools to carve a beautiful future with sustainable livelihoods, free from the cycle of poverty. In 2023, Women of Hope has extended 16 micro-loans to women in India, giving them access to start-up capital. Our 0% interest terms allow them to grow their businesses and invest in income-generating activities.
The woman pictured above had a vision beyond the typical cultural restrictions, and she boldly requested a loan to open a tailoring business operating out of her home. She has been able to generate an income, spend time with her family, and meet tailoring needs in her community. She, and others like her, have been able to lift their families out of poverty, creating a brighter future for their children and generations to come.